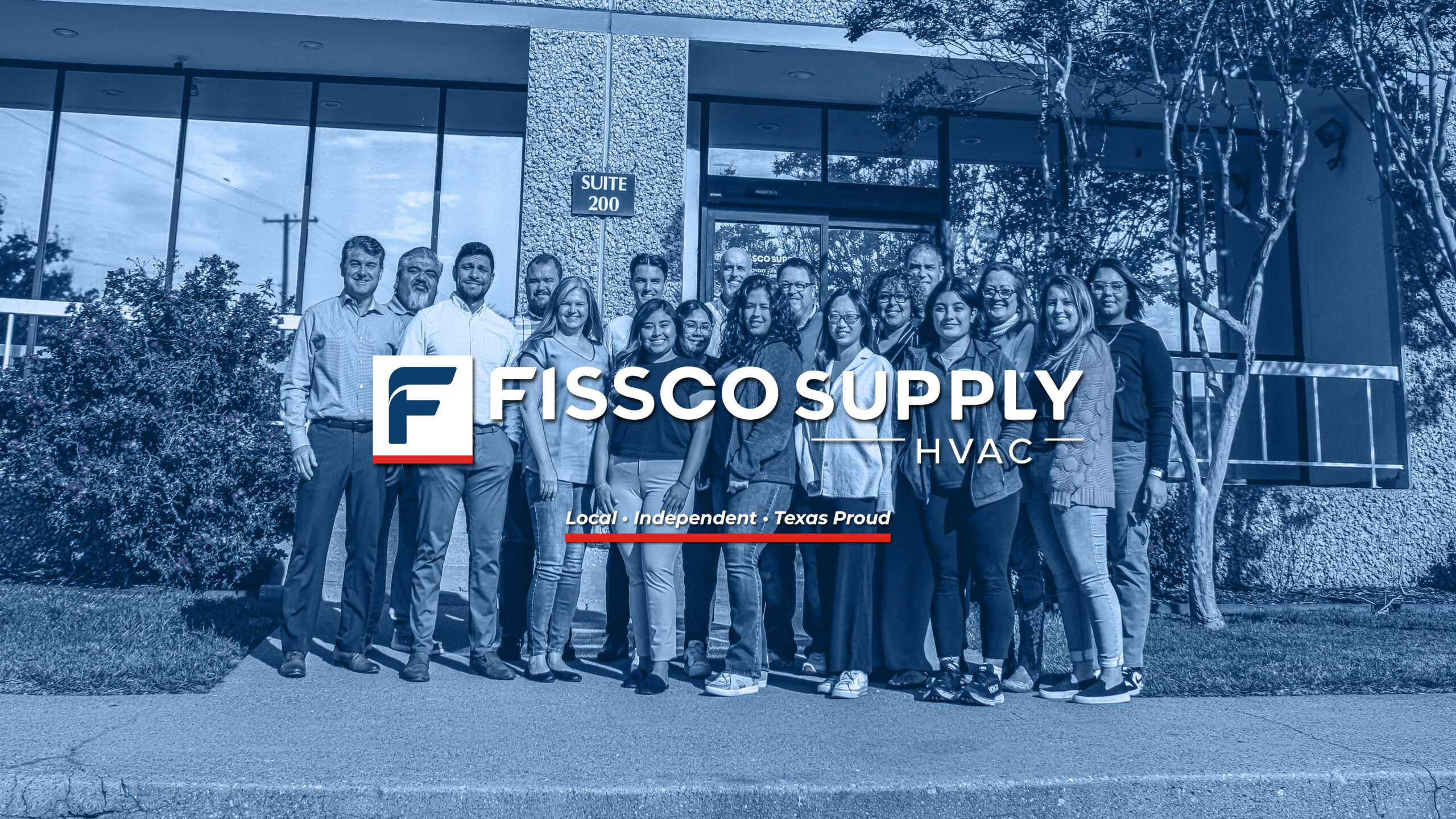 About Us
Fissco Supply is an independent HVAC Wholesale Supply Company based in Texas, engaged in finding the best solutions for its customers. Our team is driven by the opportunity to deliver outstanding service to everyone who may visit our stores or website. Ethics, partnerships and integrity are the main values which move our business forward.
Fissco Supply works with the best brands in the HVAC industry to provide outstanding value to our customers and partners.
Fissco Supply has over 100 employees dedicated to the HVAC business engaged in provide outstanding customer service, competitive pricing, and dedicated training facilities to support the Texas HVAC community. We offer technical training to support our clientele with anything including basic HVAC skills to EPA certification. We've trained thousands of technicians over the past years, preparing our community for the ever-strict regulations in energy consumption and refrigerant changes.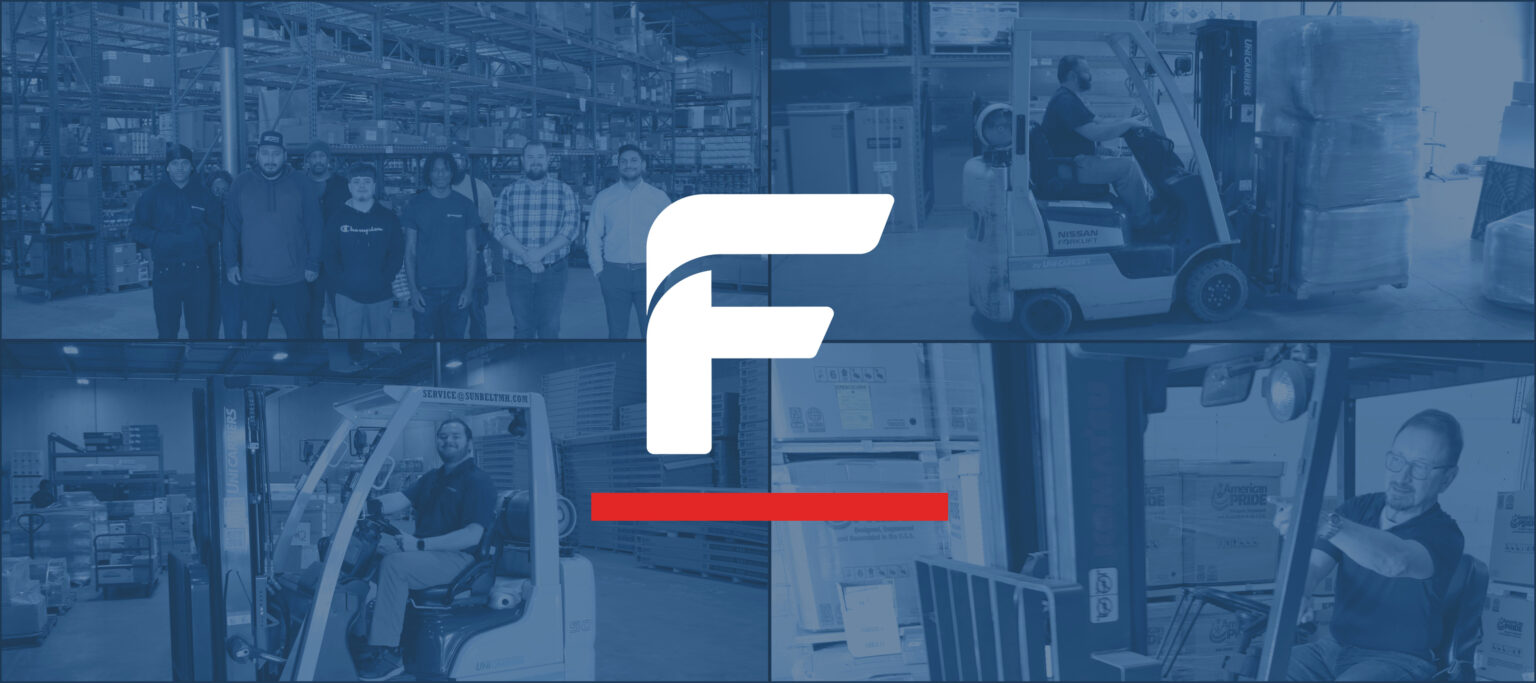 Our History
Thirty-eight years ago, we started out as a small mom and pop HVAC wholesaler serving the Dallas-Fort Worth area. In 2012, new ownership took over, rebranded, and aggressively expanded our presence, growing our locations within 5 years from four stores in the metroplex, to 13 stores total. Now Fissco Supply has nine locations in Dallas-Fort Worth, two in Central Texas, and two in East Texas. Growth is in our DNA and we plan to expand to new cities in Texas soon! 
Our Company is family owned, on our 3rd generations in the HVAC industry, with operations in North and South America.
OUR VALUES MISSION AND VISION

Mission
To provide our customers a competitive advantage in the marketplace.
Vision
To be the primary HVAC wholesale distributor in Texas.

Values
Operating with ethics, integrity, and fostering partnerships is at the heart of our company.