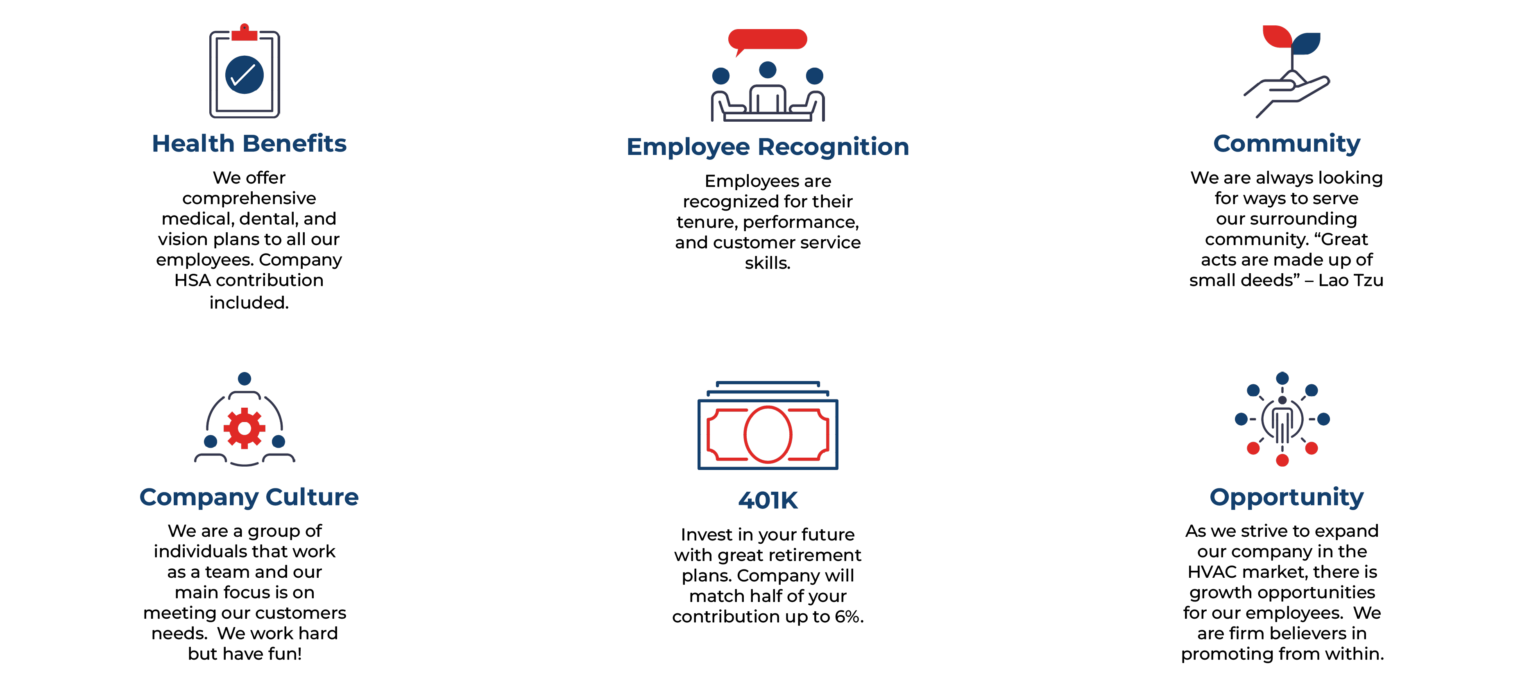 Openings 
Please scroll through our open positions and click on the Job Title for more information.Click HERE to fill out your online application! We cannot wait for you to join our team at Fissco Supply!
Job Description:
As the Ductless Sales Manager, you will be responsible for managing Fissco Supply's ductless offering including product strategy, marketing, pricing, training and sales.
Job Description:
As a Purchasing Specialist, you are a key component in ensuring our company has products to sell. The purchasing department works as a team to evaluate the product demands of the company and strives to maintain a competitive and available offering.